Physician Practice Management/Hospital Affiliated Services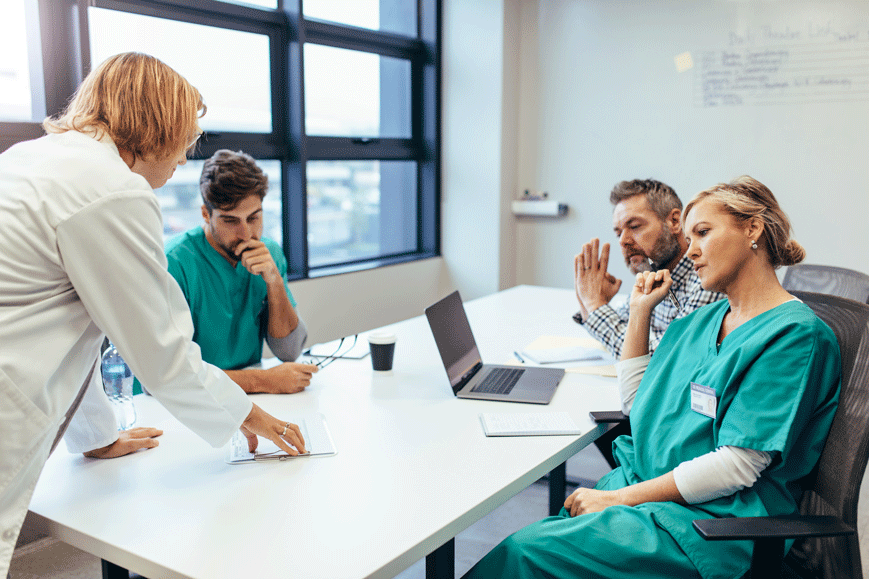 Practice Management Services
⇒ Coding Compliance Program
⇒ Comprehensive Physician Practice
    Management Assessment / Business Plan
⇒ Contract Practice Management / Advisory Services
⇒ Medical Practice Compliance Plans
⇒ Medical Practice Leasing
⇒ Ongoing Practice Management Services 
⇒ Physician Practice Start-up System
⇒ Practice Valuation
⇒ Reimbursement Systems Review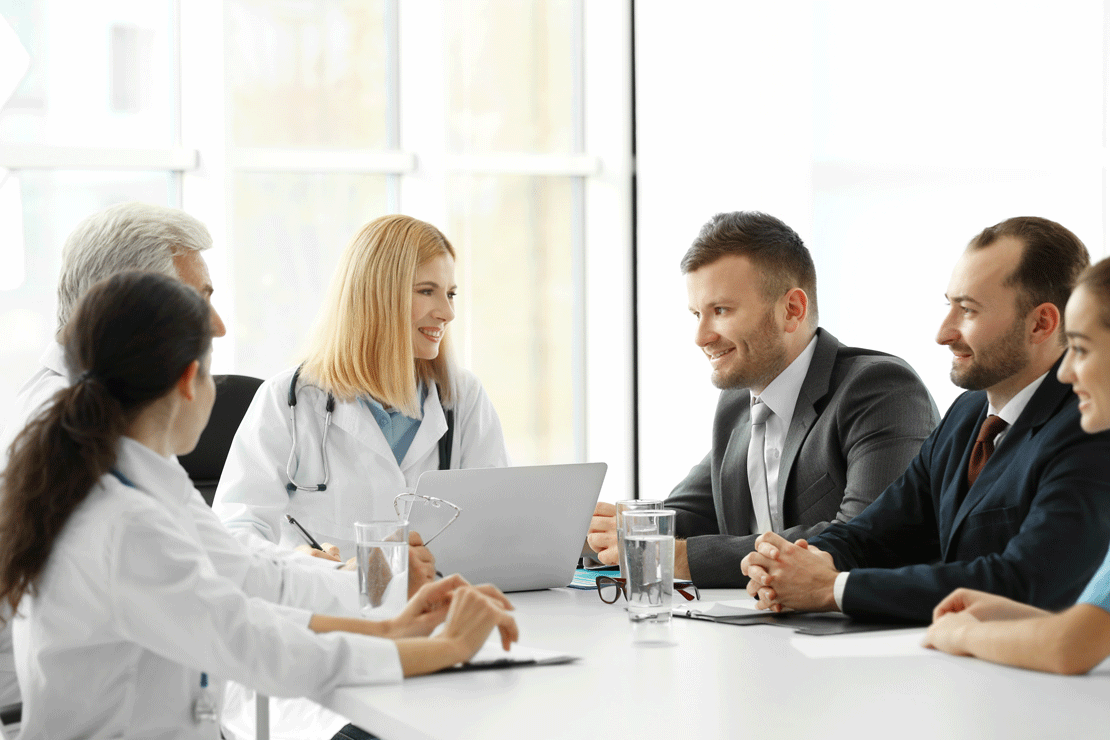 ⇒ Central Business Office (CBO) Services
⇒ Development and Management of Medical Office Buildings
⇒ Development and Organization of Hospital Affiliated Group Practice
⇒ Development and Organization of Management Services Organizations      (MSO)
⇒ Fair Market Value Compensation Opinions
⇒ Medical Practice Acquisitions/Ownership
⇒ Medical Staff Development Programs
⇒ Physician Compensation Plans
⇒ Physician Employment Agreements and Negotiation
⇒ Physician Practice Mergers/Acquisitions
Since our inception in 1989, Peak Performance Physicians has been committed to increasing physicians' independence, control, time and money in regard to the practice of medicine. Although physician employment now represents the majority of physicians, these objectives can be achieved through either hospital affiliated medical practices (which now represent the majority of physicians) or private practice physicians.
Our approach focuses on the implementation of our proprietary processes regarding "The Five Levers of Medical Practice Improvement", those being (1) Reimbursement Systems, (2) Billing and Collection Processes, (3) Accounts Receivable Management, (4) Operations Improvement and (5) Practice Growth. These five areas create the standardization of "best practices" in terms of fundamental business objectives necessary to ensure practice success.
Are you ready to improve your practice
operations and Profitability?